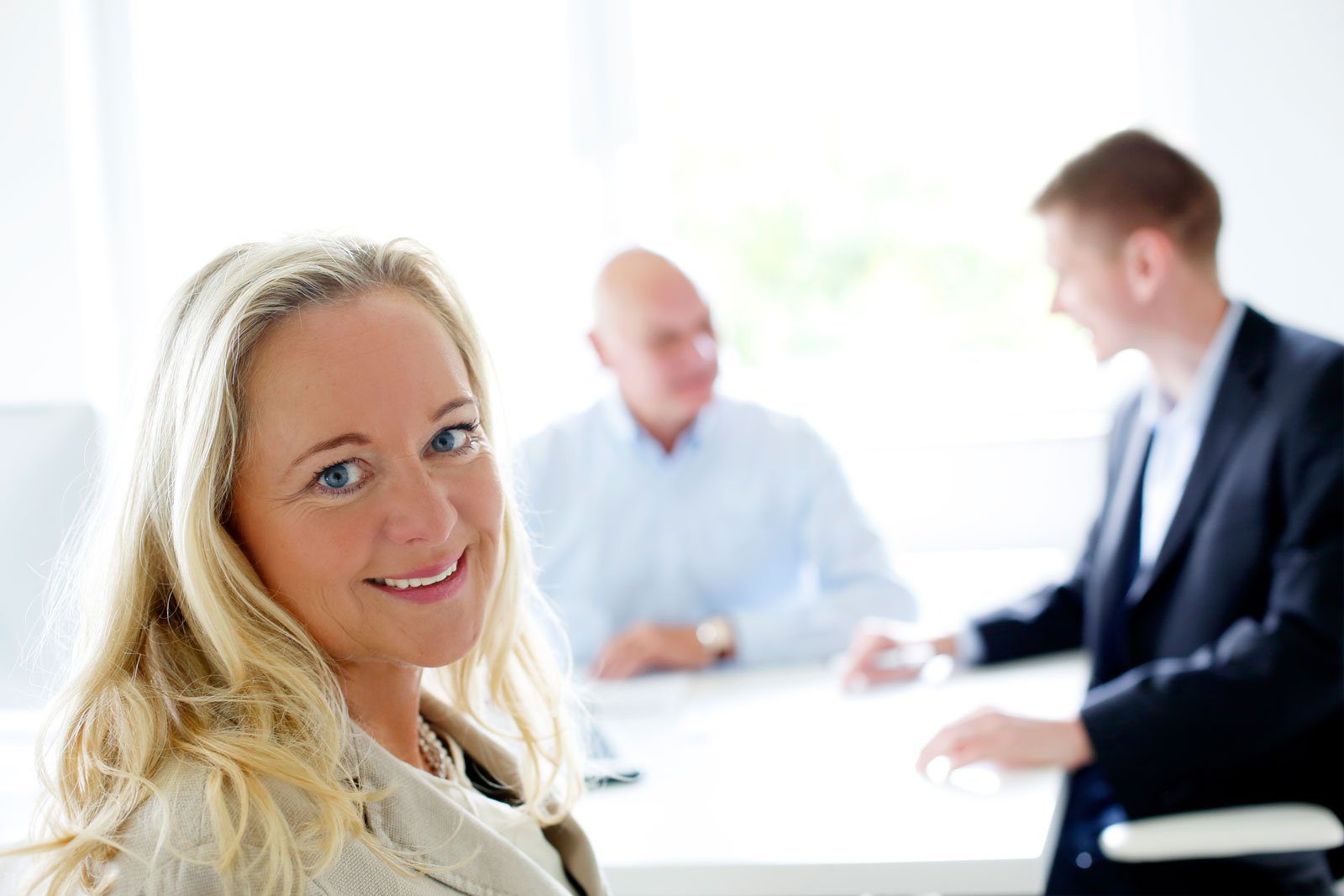 Sommer - Your reliable partner
Sommer's staff will be happy to assist you with obtaining any exemption approval and permission, working out the best routes and for accompanying any type of heavy transport reliably as your partner. Our own fleet of more than 60 state-of-the-art BF3 escort vehicles and 55 comprehensively equipped BF4 escort vehicles is always up to date and staffed with trained, experienced drivers. This therefore makes Sommer your full-service partner for the complete planning, organisation and handling of your transport.
Through constant further development and with the right feeling for the needs of the market place, Sommer has become an established market leader in the industry, not only nationally but also internationally. Since the company was founded in 1991, quality, service and perfection have been at the forefront for our Managing Director Helga Sommer. These values are ow implemented by over 170 committed and highly qualified employees: They play a key role in the success of the company.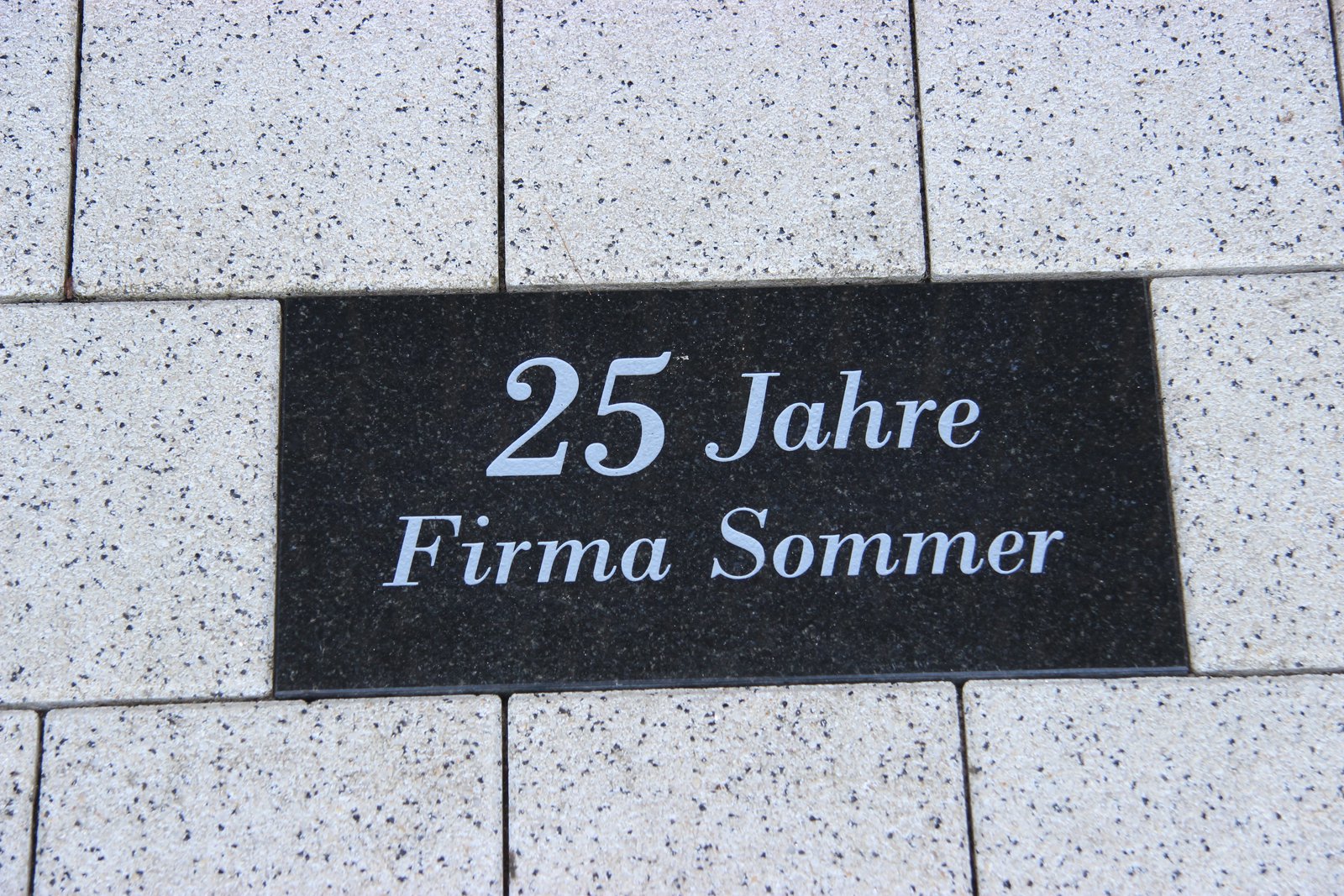 Sommer's defining culture comprises three constant core values:
A maximum of quality and reliability as a result of an owner-managed family business
Continuous striving for perfection and precision down to the smallest detail
A fair and cooperative relationship with all business partners and employees
Sommer cultivates this defining culture at all levels and in all service areas of the company. This enables us to achieve sustainable success.
I am very proud to be part of such a strong and committed team, who help to attract long-term satisfied customers. Word-of mouth is always the best form of advertising.
Helga Sommer
Social commitment is close to our heart
In addition to our daily business, it is very important for us to be socially active for and in our region. In addition to sponsoring the Brukteria Dreierwalde Sports Club, we are also proud to support the German Children's Cancer Aid as well as the organisation "AMECC – Future for Brazil's Street Children". Furthermore, we are also very involved in vocational training and employ one or two new trainees each year, who are then taken on at the company.