POLICE SUBSTITUTION MEASURE
Due to the massive increase in large-volume and heavy transports in recent years, the authorities are increasingly forced to shift police escorts to private companies. Already in the 1990s, a first step towards privatisation was taken with the introduction of BF3 vehicles. Now, further projects will completely relieve the police from this task. Sommer's wide range of services covers the entire field of police replacement measures and offers you the best possible service for all your large and heavy transport needs. Waiting times as a result of a delay or failure of a police escort are eliminated right from the start.
BF4-Accompaniment
Several federal states favour the administrative assistant for accompanying large and heavy loads. It is used on fixed routes, for example for the arrival and departure to wind farms or heavy goods manufacturers. These routes are determined by the police and authorities and processed according to a rule and traffic sign plan. Since 2017, 4th generation escort vehicles have been mandatory. Sommer currently has - unique in the industry - 50 BF4 vehicles in use, whose variable traffic sign system can radiate a total of eleven traffic signs to all sides. In addition to the BF4 transport escort, our high-performance complete service also includes route testing, the preparation of road books and the entire coordination with the responsible authorities.
Auxiliary police
At the beginning of 2016, the state of Lower Saxony launched the pilot project "Transport escort of large and heavy loads by auxiliary police officers". In this project, experienced escort drivers were trained at the Police Academy of Lower Saxony and, after passing the test, were provided with the necessary identification material. Sommer is involved in this pilot project - as well as in others. When the project is completed and its state-wide implementation begins in 2018, we will have 20 employees appointed as auxiliary police officers who will be able to carry out police substitution escorts within Lower Saxony, both on and off the motorways.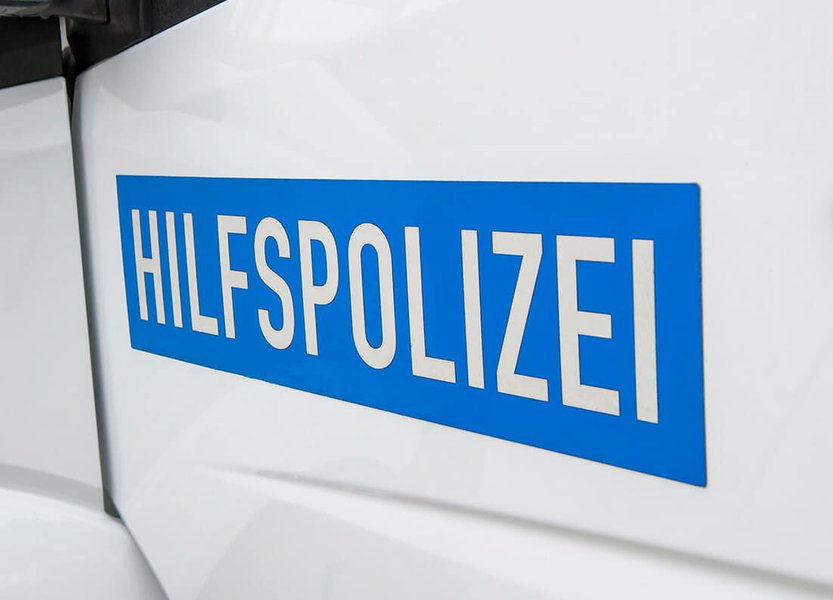 24 Hours

Emergency Support!