APPROVAL SERVICE
No matter whether you need an exceptional permit, a permanent permit or permission, whether § 29, § 46 or § 70, whether national or international: Sommer will handle your complete permit application personally, exactly and tailored to your requirements. In doing so, we take into account long-term extensions and obtain the necessary TÜV reports and all other necessary documents. As a result, the responsible authorities can process your application without time-consuming inquiries.
Since the foundation of our company in 1991, it has been our declared goal to work closely and in partnership with the responsible authorities as well as with the police. This approach has proven to be excellent. Added to this is our powerful Europe-wide network and the country-specific expertise of our multilingual staff. Therefore, we are always able to react quickly, clarify open questions directly on site and achieve an optimal execution of your transport.
Sommer has been a long-standing member of the Bundesfachgruppe Schwertransporte und Kranarbeiten e. V. (Federal Group for Heavy Transport and Crane Work). Our managing director Helga Sommer has been a volunteer member of the monitoring committee since 2002 and is also represented on the wind energy committee.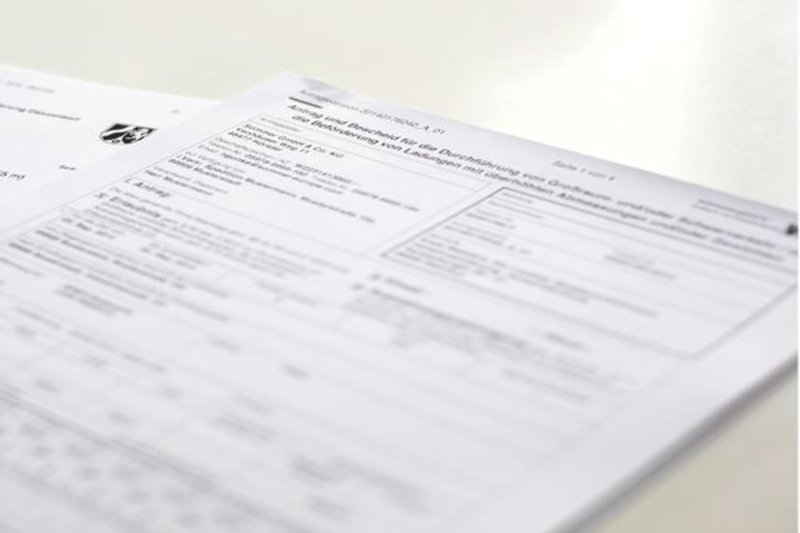 24 Hours

Emergency Support!