Axle-load weighing
Mobile – Precise – Legally Compliant
For transport with a total mass of more than 100 t, axle loads must be tested by an officially recognised expert assessor. Axle weighing also provides additional valuable benefits. It ensures that the transport can be executed safely and with an evenly loaded vehicle – and, last but not least, prevents delays in the event of an official inspection.
Sommer's weighing service makes these benefits effortlessly usable for you. Our comprehensively trained staff will be pleased to come to the place of loading with a precise Haenni weighing device to determine the axle loads. The results are recorded in an officially recognised weighing protocol.
Another advantage of mobile weighing during summer: It gives you the opportunity to optimise your transport organisation in the run-up to the application. In this way, you can ensure that the actual axle load distribution corresponds exactly to the specifications in the approval decision and, if necessary, save time-consuming repositioning of the load.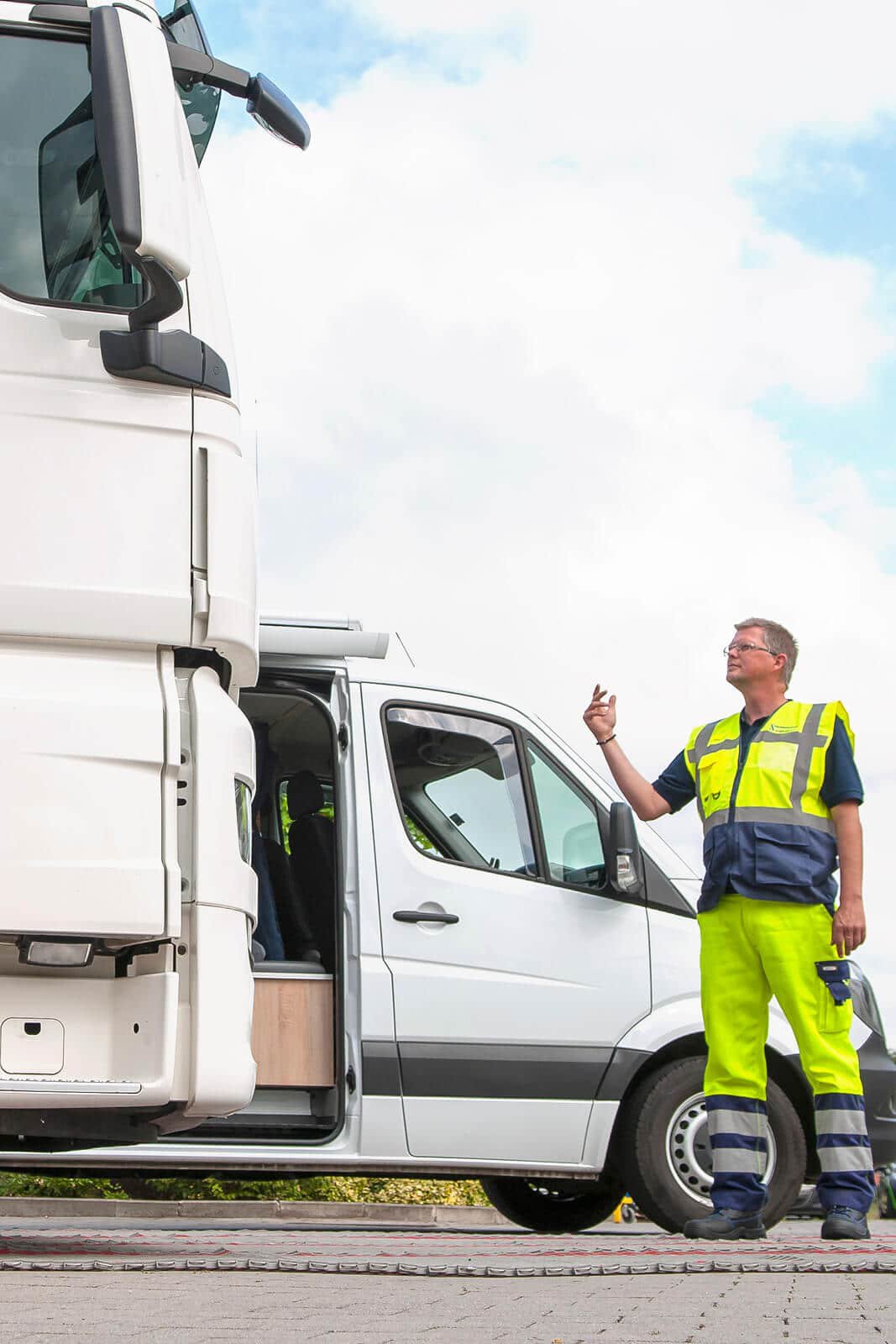 The services at a glance:
On-site weighing with mobile axle load weighing device
High-precision weighing
Officially recognised weighing protocol